Hydrogen Innovation Initiative
Making Hydrogen work for the UK
We are committed to our vision of UK technology powering the global hydrogen economy, transforming our industry into a Net Zero Powerhouse.
Our mission is supporting UK industry to anchor high-value jobs, boost resilience and drive decarbonisation by accelerating the development of critical technologies and supply chains for the fast-growing hydrogen economy.
HII has been set up to drive industry-led Hydrogen innovation across:
Accelerating renewable and low-carbon hydrogen production.
Developing safe and efficient hydrogen distribution technologies.
Developing new hydrogen applications in power, transport, industry, and heating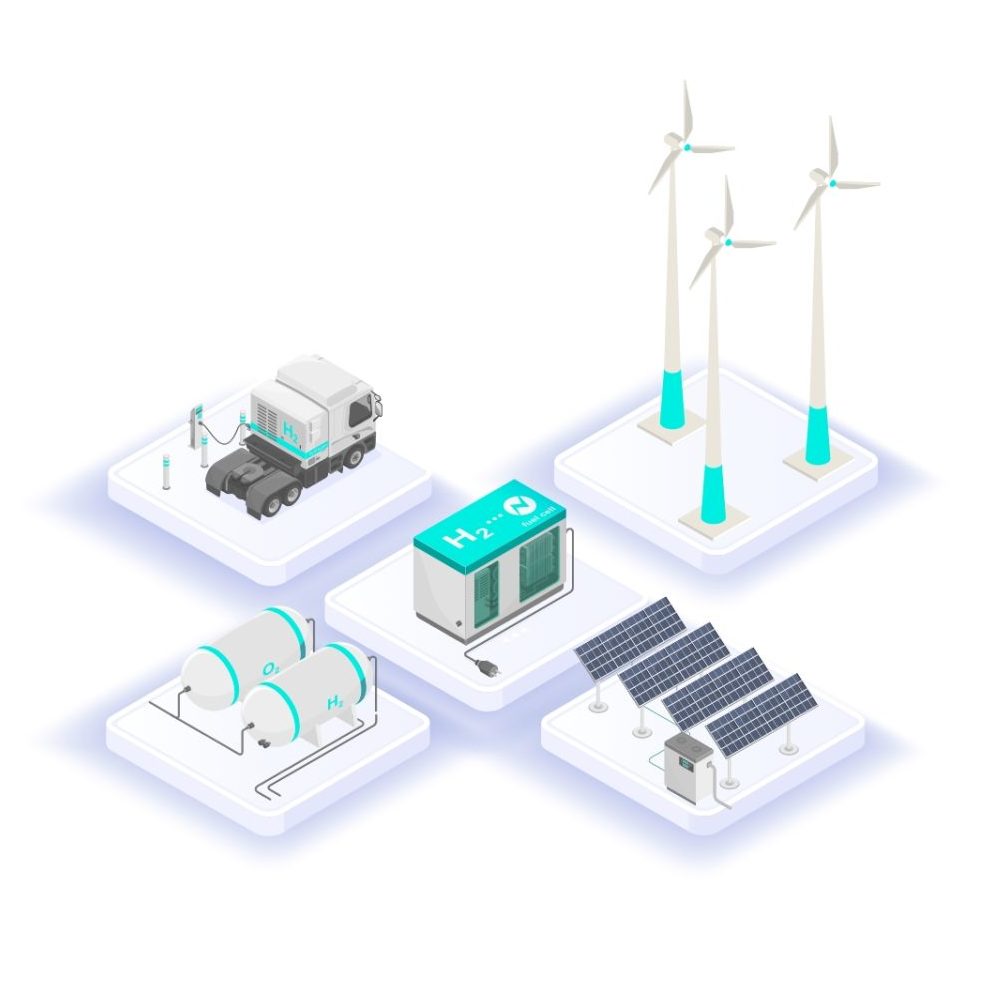 Coordinating across 11 industrial sectors
The Hydrogen Innovation Initiative is working to accelerate the development of nine key technology areas for hydrogen production, distribution, and consumption.
HII is a trusted group of organisations working with Industry, Government, and academia to create an investible, globally competitive hydrogen technology and services sector, here in the UK.
Innovate UK is supporting the foundational activity of the Hydrogen Innovation Initiative through its HII Seed programme.
As the industry powers onwards to Net Zero, the way we produce, use and store energy is changing. Our power, heating and transport systems must decarbonise if we are to achieve this target, and so a mix of low-carbon, renewable energy sources are needed.
ORE CATAPULT REPORTS: Deep Green Hydrogen

In partnership with the Hydrogen Innovation Initiative (HII) and Pembrokeshire Council, ORE Catapult is helping to spread awareness around green hydrogen – and this new study, Deep Green Hydrogen, delves into the benefits of hydrogen in agriculture.
Key barriers to the development of hydrogen in the UK energy system
As part of the Innovate UK funded Hydrogen Innovation Initiative (HII) Seed project, the Energy Systems Catapult and the University of Birmingham undertook a series of interviews and analysis towards the end of Q1 2023 to identify and collate barriers to using hydrogen in the UK energy system for Net Zero.
Hydrogen: a key enabler for meeting net zero goals.
We need to ensure the UK has the right skills, at the right time and in the right place to maximise the opportunity that hydrogen presents as a key enabler for meeting net zero goals. Boost your understanding with the HVM Catapult's open access modules 
How to decarbonise the most challenging areas of the UK economy?

This thought leadership piece made the case for establishing the Hydrogen Innovation Initiative. It discusses how advances in hydrogen technology will play a critical role in delivering net zero.
Offshore Wind and Hydrogen: Solving the Integration Challenge
This report looks at the opportunities and challenges associated with  integrating high levels of renewables in to the electricity grid, and makes a strong case for the synergies between offshore wind (OSW) and green hydrogen production
MH:EK - The Blueprint for an Investible, Local, Hydrogen-based Energy System
Enabling activity for multi-GW offshore wind and hydrogen deployment in the Celtic Sea​
This report focuses on preparing the Milford Haven region for longer term trends (longer time-horizon energy generation) and is part of a wider suite of documents related to this study
Exploring the potential interactions between floating offshore wind and hydrogen
This report examines the challenges and future opportunities for floating offshore wind and green hydrogen for the integration to the electrical grid infrastructure. The potential combination of both floating offshore wind and hydrogen have received significant interest from the UK Government and this report examines that potential.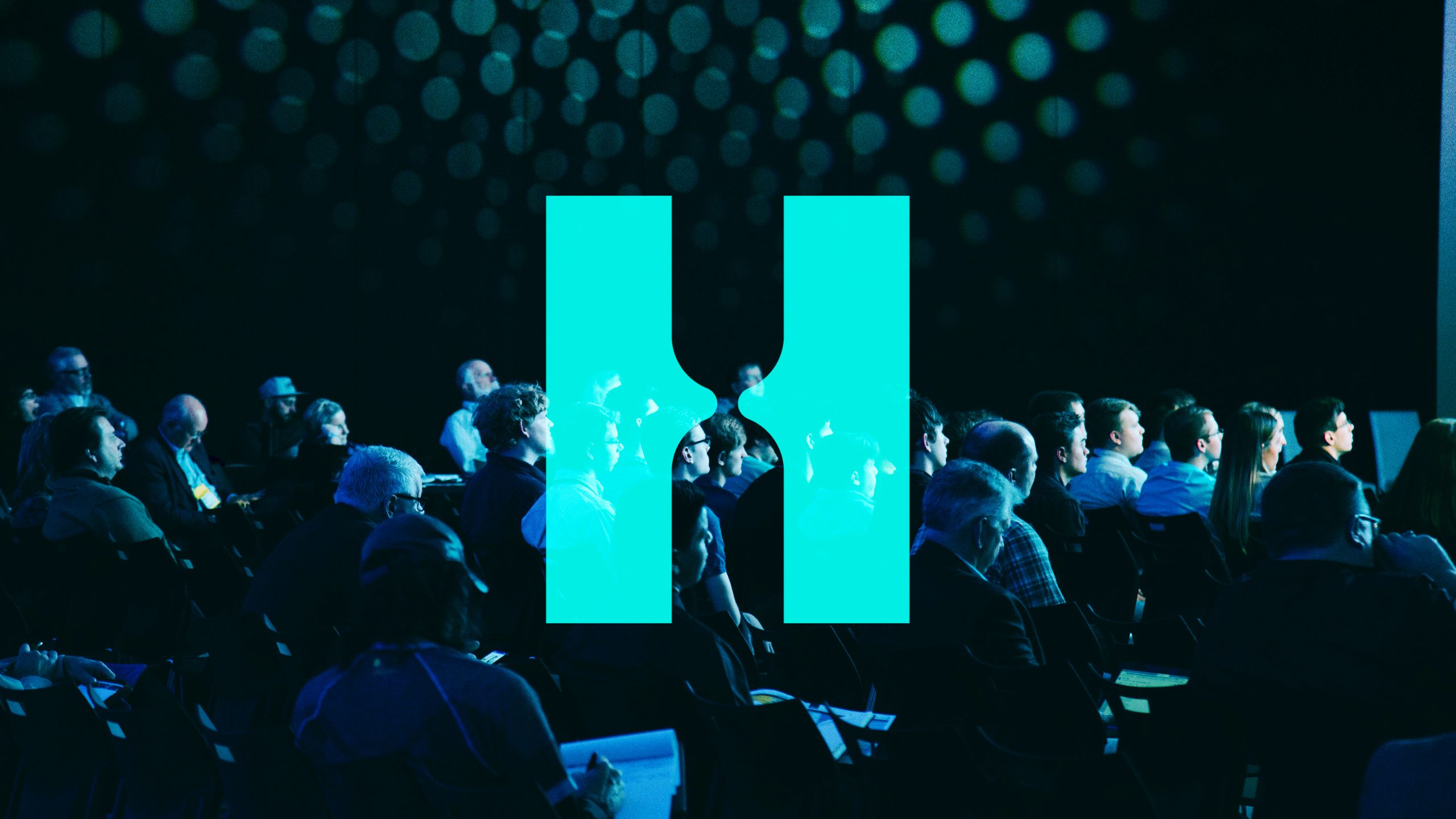 Join Us At Our Next Event
We will be attending the following events.
6th & 7th Sept 2023 -Millbrook
LCV Cenex UTAC Millbrook – Mobility
UK Hydrogen Technology Workshop
25th & 26th Oct 2023 – Aberdeen
SHFCA2023 Hydrogen Scotland
If you have any questions or enquiries, please feel free to email us or get in touch using the form.
We will get back to you as soon as possible.
Hydrogen will be part of our net zero future